We have now massively increased our range of Architectural Wrapping Vinyls and Window Films on our site due to huge demand. These films are perfect for any Home, Office or Retail project and will save you time and money for your refurbishing requirements. The easy to apply self adhesive vinyls come in a huge range of authentic finishes including some with a textured feel to make them difficult to tell apart from the real deal.
Another bonus of using our vinyls instead of painting your project is it is generally a mess free application with minimal prep needed. Most projects can be done as a DIY project and we are always adding video tutorials to help you out. The applications are limitless and we have seen everything wrapped from your Kitchen Cabinets, Reception Desks, Doors, Ikea Products and even your Kid's Bedroom Furniture in our Cartoon designs!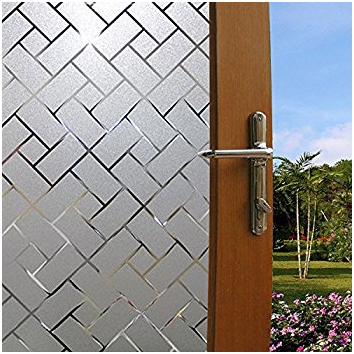 Along with the vinyls with have great range of window films which are again perfect for your Home, Office or Retail projects. The range includes Decorative, Frosted, Etched, Stained Glass and Security Window Films in Static Cling and Self Adhesive versions all sold by the meter/foot so check them out now.