Welcome to our monthly competition, Wrap of the Month! WIN a €100 Voucher every month!
To enter just email 3 of your best images of your project using our vinyl's to info@wrapdirect.com
- Submissions need to be in by midnight on the last day of the month, competition is open to public and trade
- Your entry can be anything including Cars, Bikes, Boats, Kitchens, Furniture, Instruments etc....
- Images should be high quality with a minimum resolution of 960 pixels wide
- Our Judge's will choose the winner and announce it here and also on our facebook and Instagram pages.
- If you are Wrapping Business we will also promote your website with a sponsored ad in your location on social media to drive business your way
Accepting entry's now for January 2019.
One of our DIY customers used our White Gloss Kitchen Kit to transform their kitchen from a dark red to bright Gloss White Finish.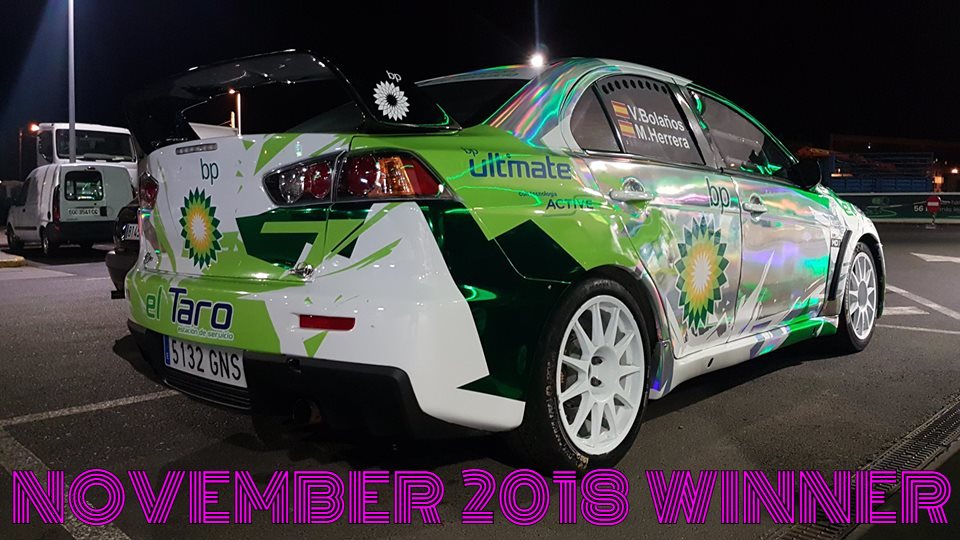 This wrap by RXC Rotulaciones used multiple vinyls including our Holographic Chrome, Conform Green Chrome and Gloss Metallic Candy Green.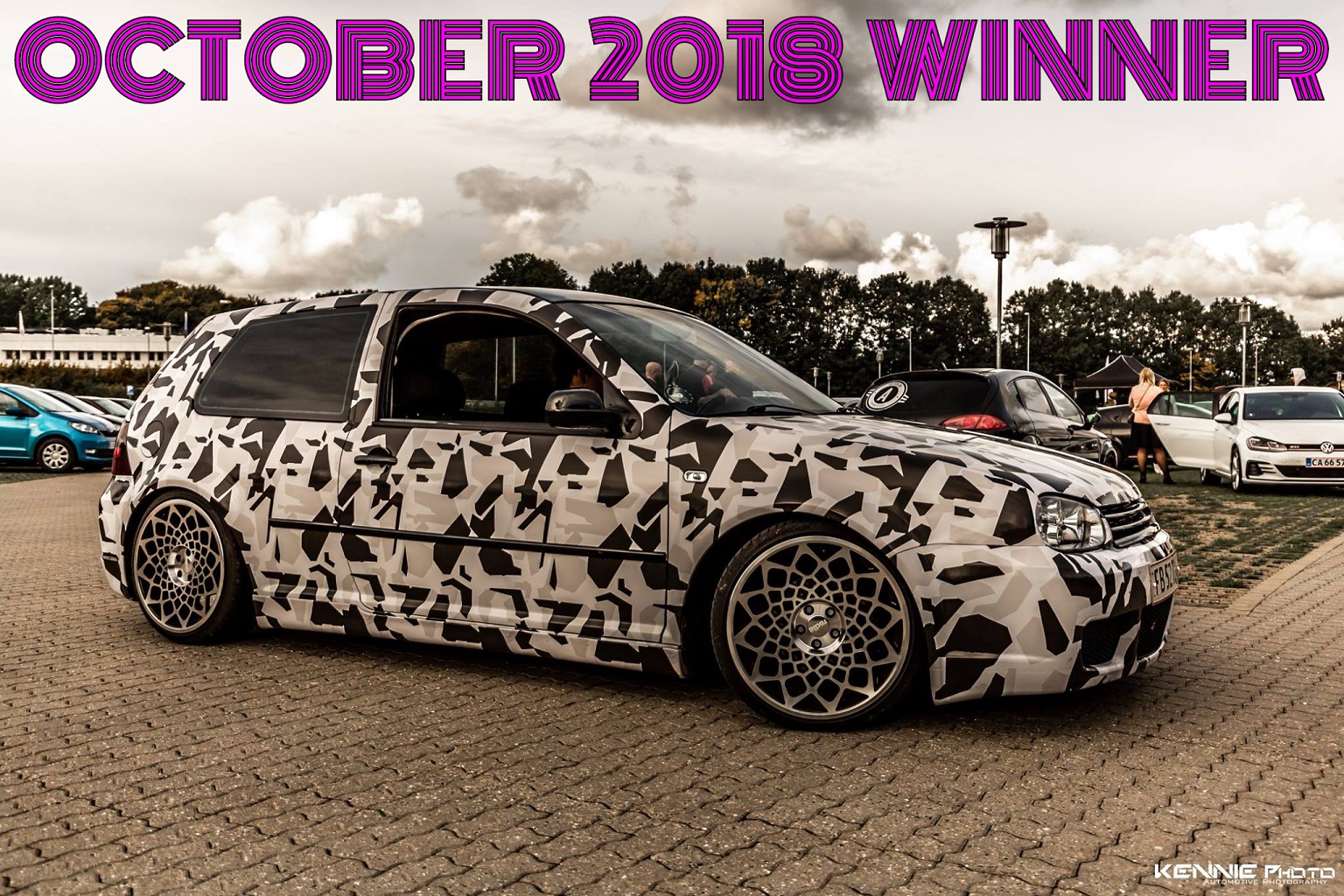 Our Customer in Denmark used our Digital Arctic Snow Camo to great effect on their VW Golf to win Octobers Wrap of the Month.
Our September 2018 winner used our Gloss Metallic Grey on a Celica which looks stunning.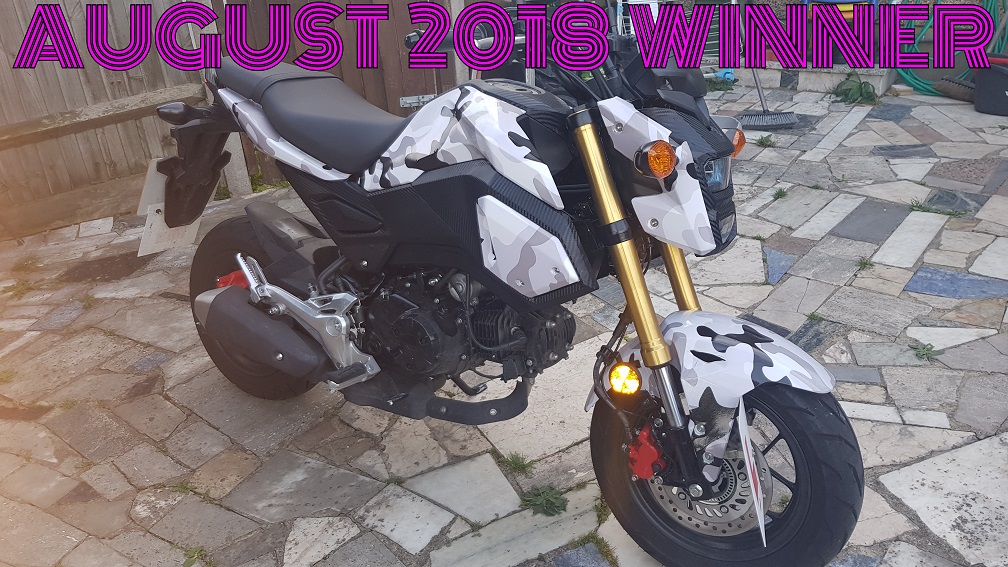 Our 3D Carbon Fibre in Black and our Gloss Arctic Camo Wrap used to give there bike a unique look is our August 2018 winner.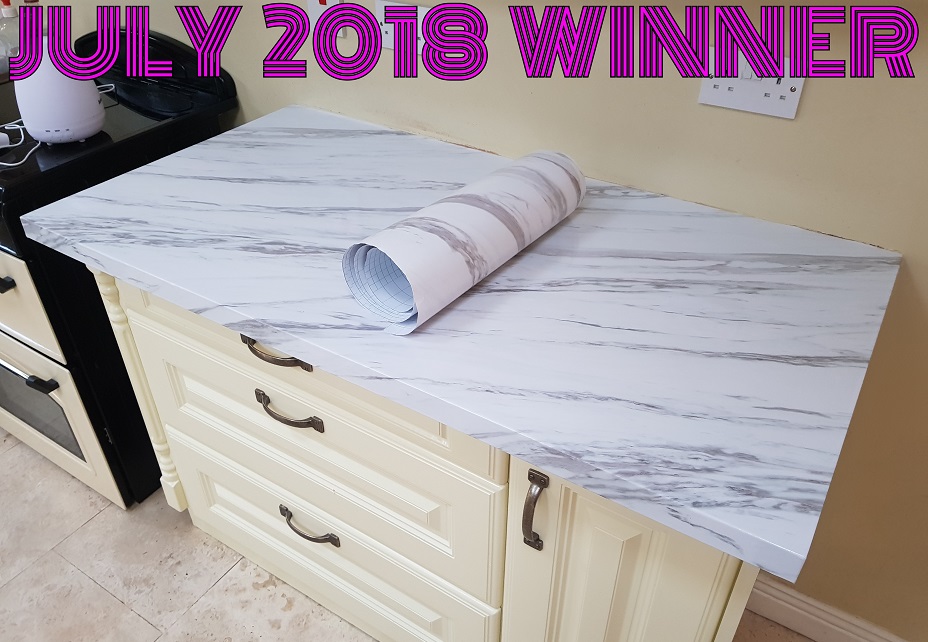 This White Marble Vinyl was used to wrap old countertops to transform a Kitchen by one of our customers.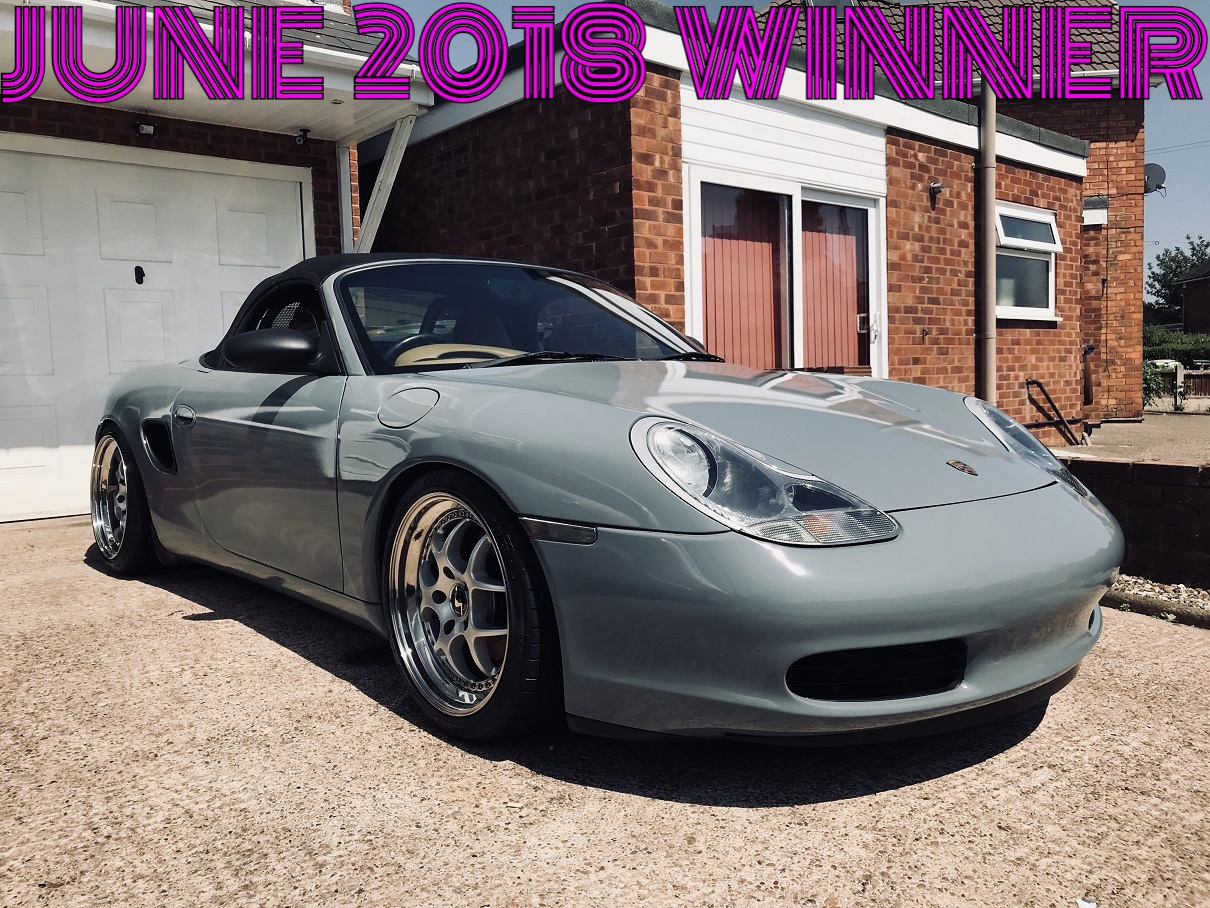 Our Gloss Nardo Grey Wrap on this Porsche Boxster is our June 2018 Wrap of the Month.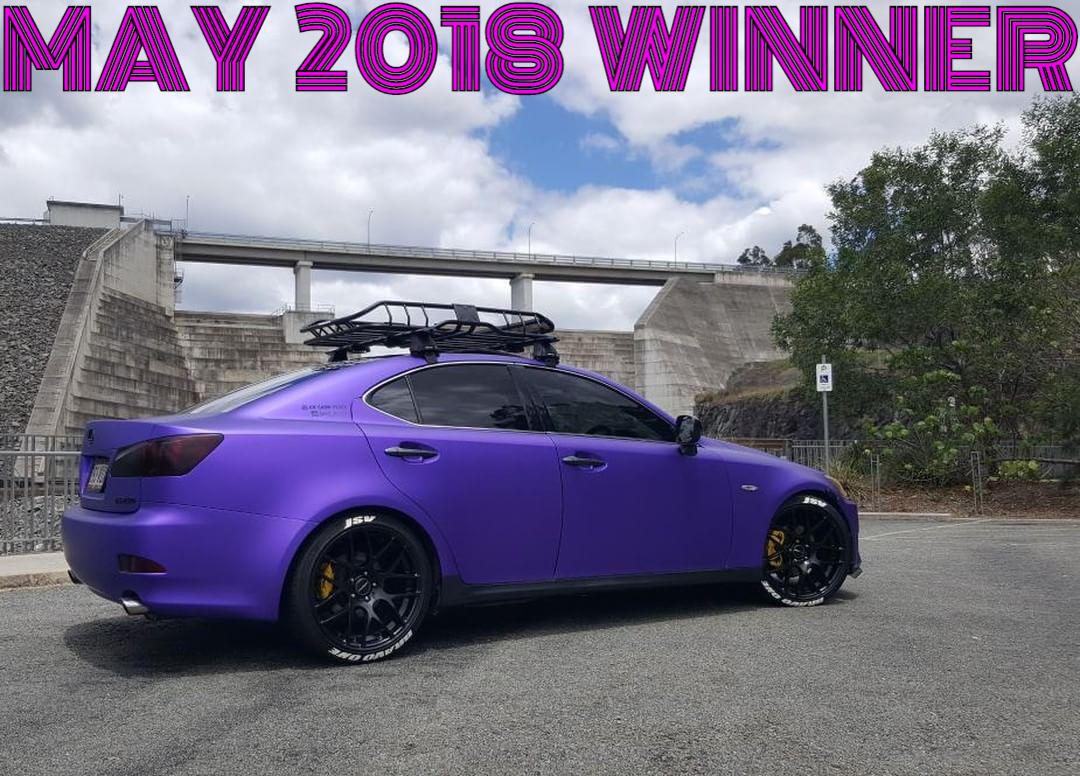 Our Matte Chrome Purple on a Lexus IS250 by one of our Customers is our May 2018 winner.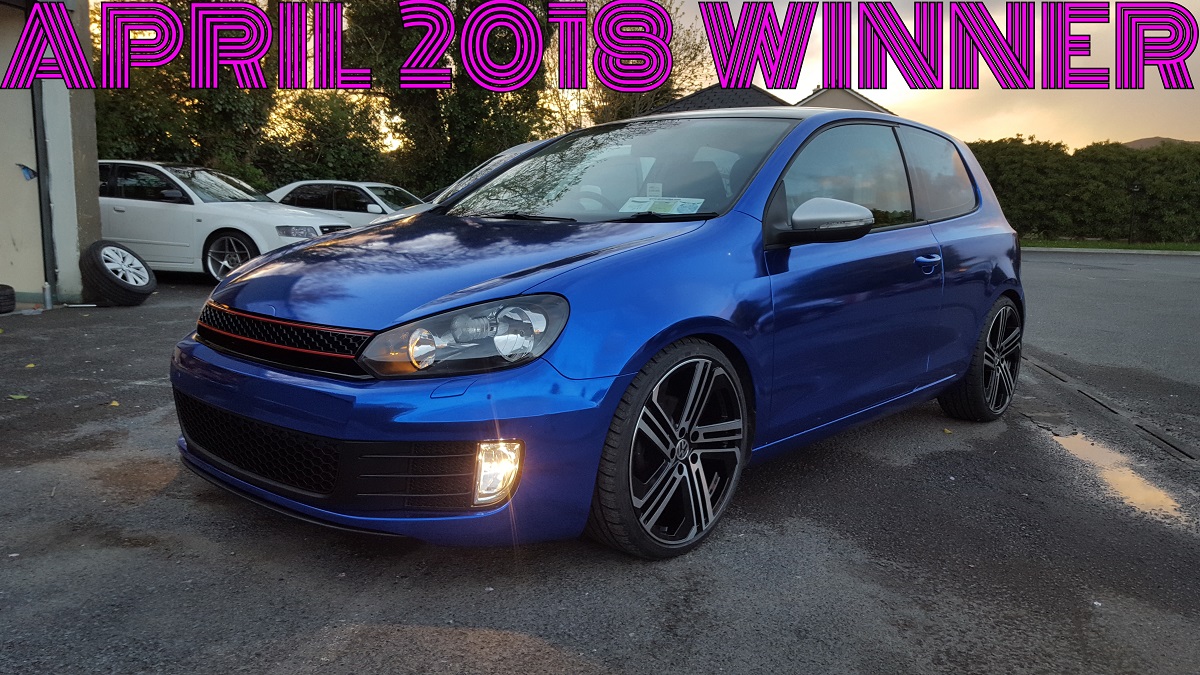 Our April Winner Design Window Tint used our Super Conform Chrome Blue Wrap on this GTI.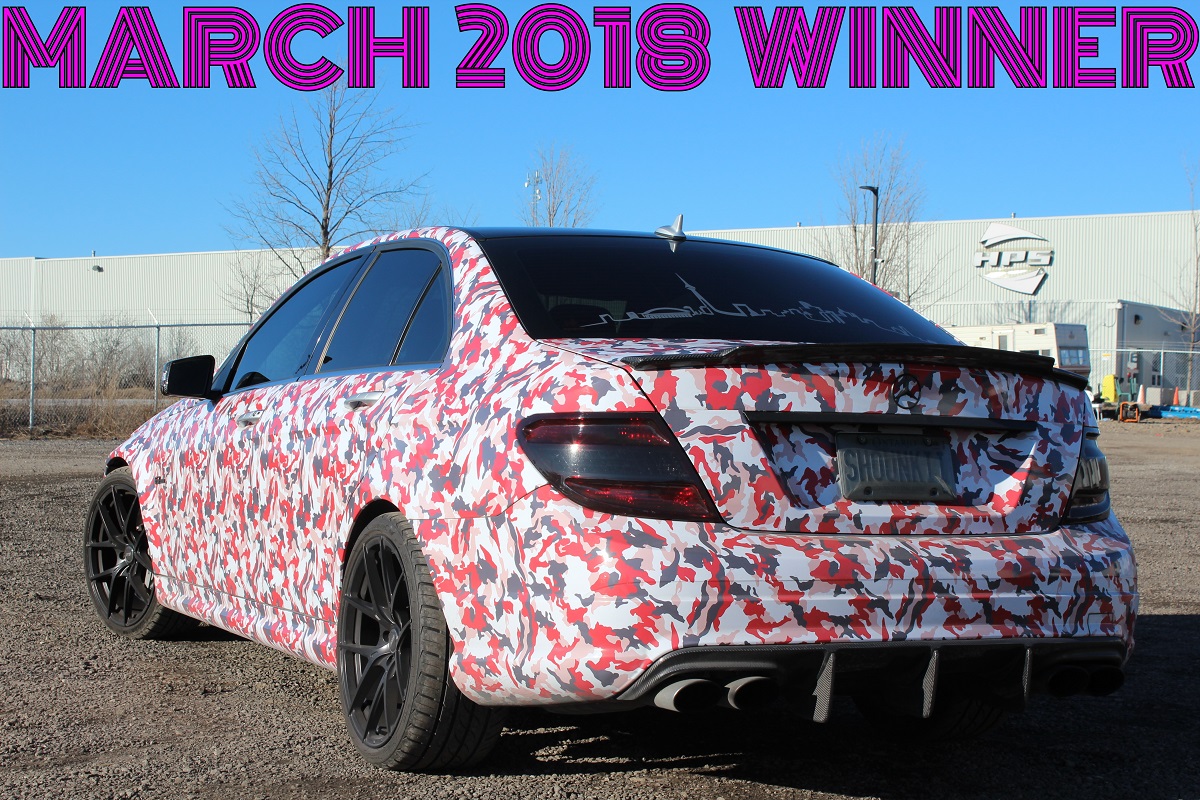 Our Red Camo Wrapping Vinyl used on a Mercedes C63 was the March Winner of Wrap of the Month.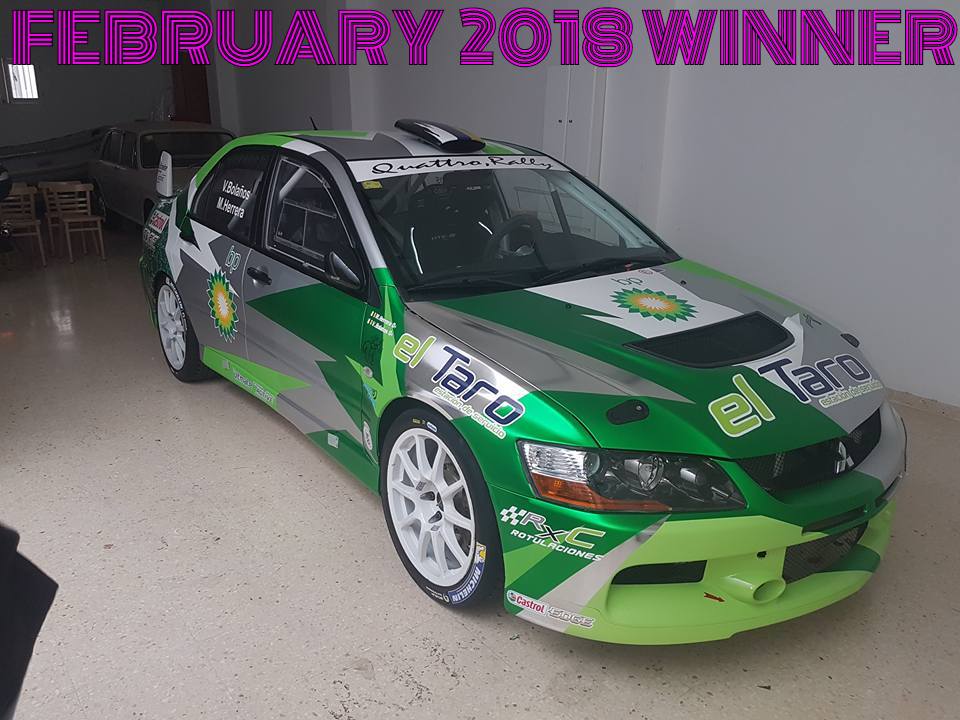 The winner for February used our Super Conform Chrome Silver, Matte Chrome Green, Matte Chrome Silver and Diamond Sanding Green on this Evo Rally car.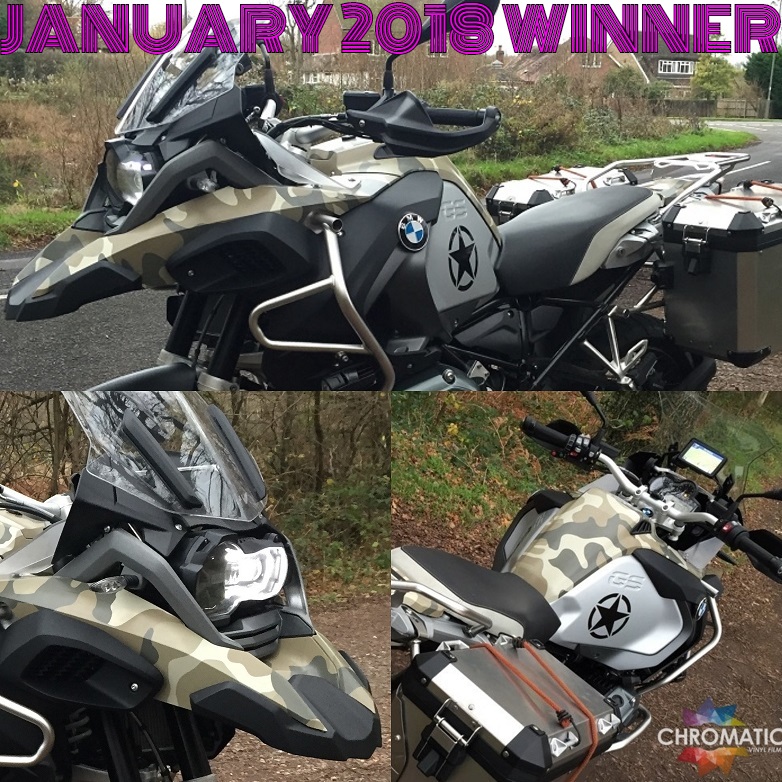 Our Desert Camo Wrap on this customers BMW GS makes it stand out from the crowd.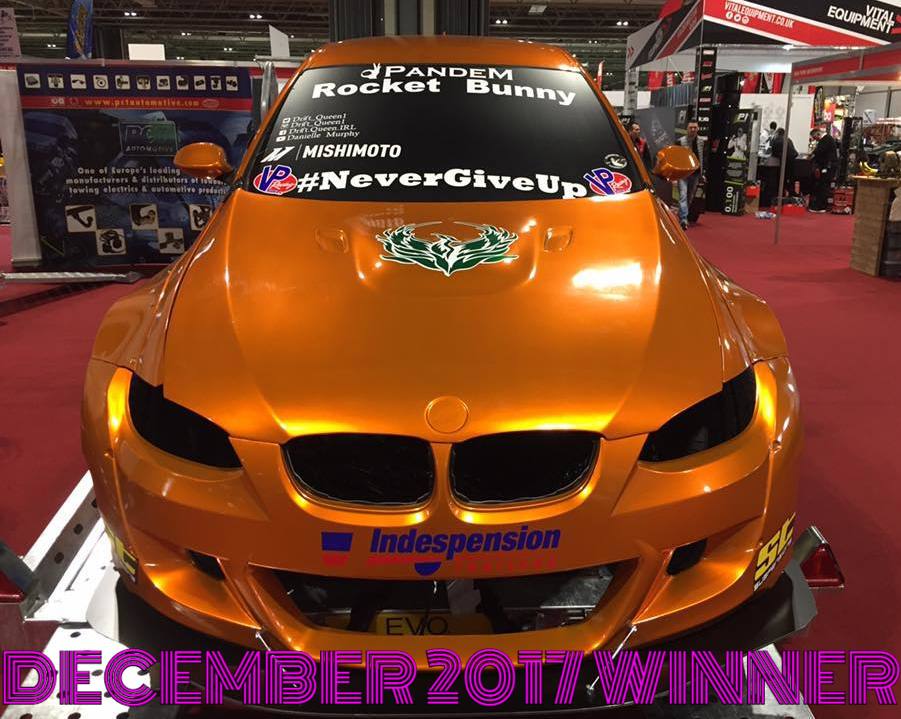 Our Gloss Metallic Burnt Orange looks amazing on this Drift M3.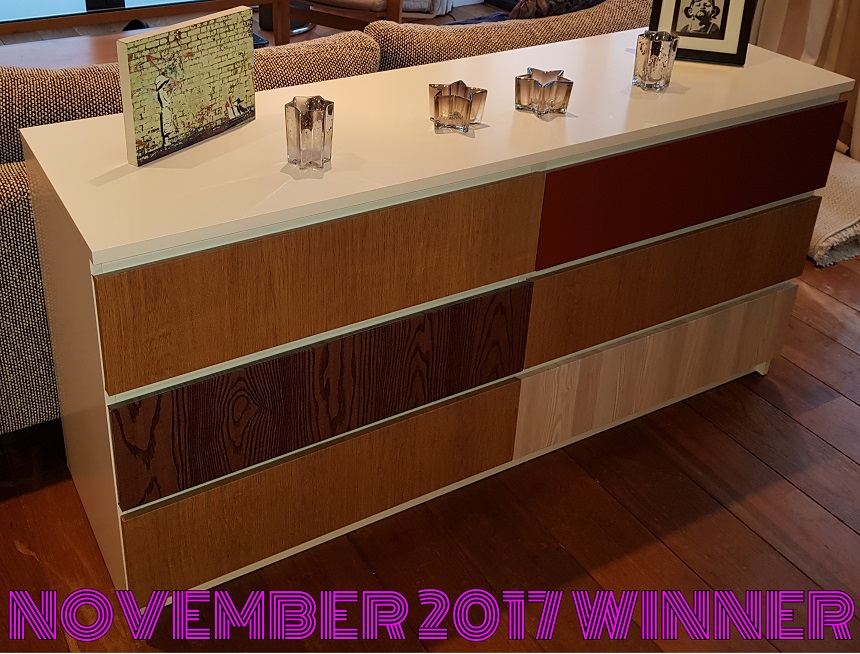 Novembers Winner is this DIY Wrap job using our Architectural Wood Vinyls and Tan Leather Vinyl on this IKEA Malm dresser.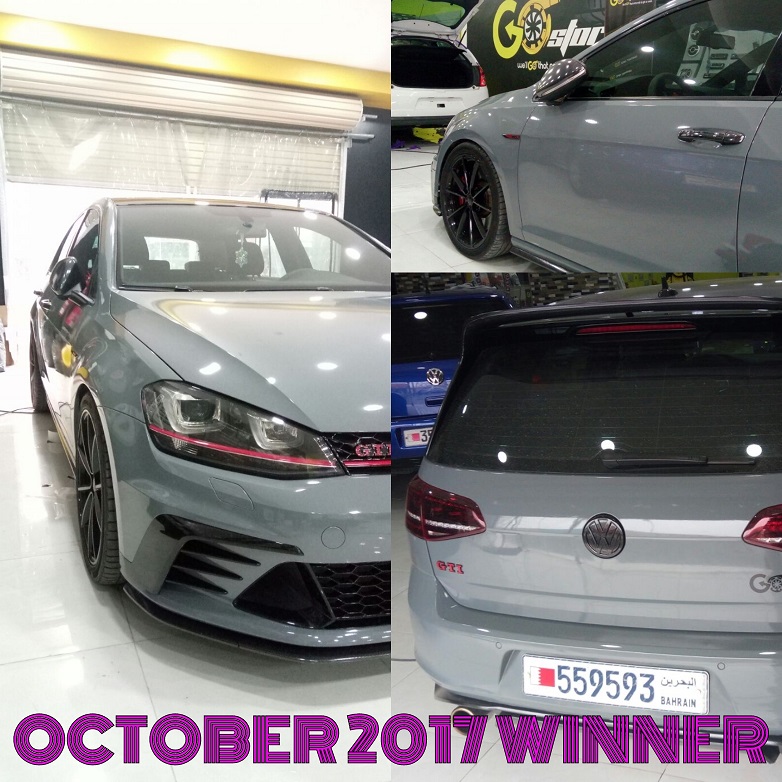 October Winner Go Stores Bahrain using our Gloss Nardo Grey on a Golf GTI